124 Alfred Street

Athens, WI 54411
cynthiasbridal@frontier.com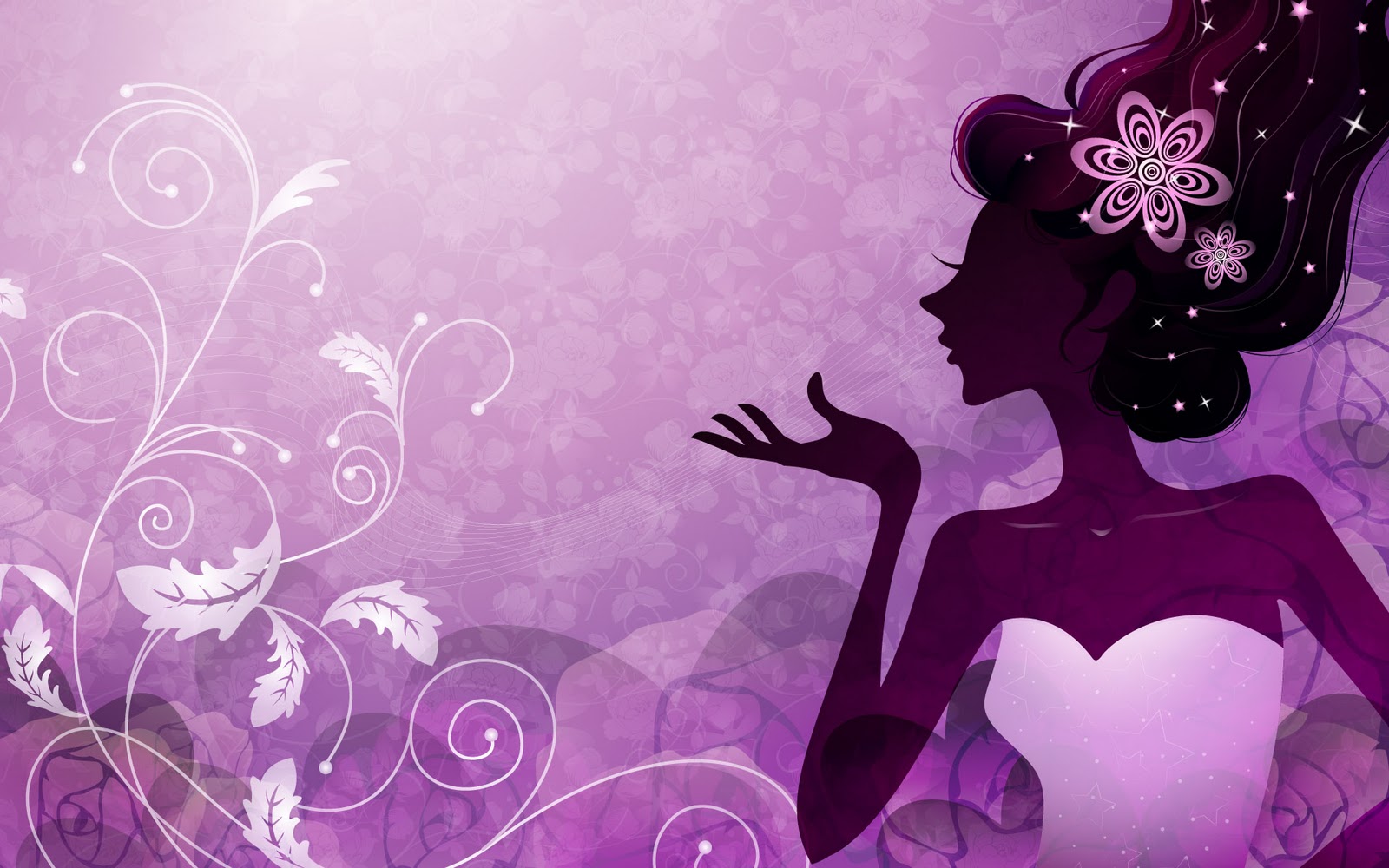 Sunday Closed
Monday Closed
Tuesday 9 a.m. - 5 p.m.
Wednesday 9 a.m. - 5 p.m.
Thursday 9 a.m. - 7 p.m.
Friday 9 a.m. - 5 p.m.
Saturday 9 a.m. - Noon


Closed on Saturdays: May 1st - October
Alteration services, all types of mending, zipper replacement, and custom sewing projects.
Ask about our bridal party special.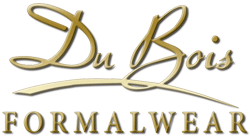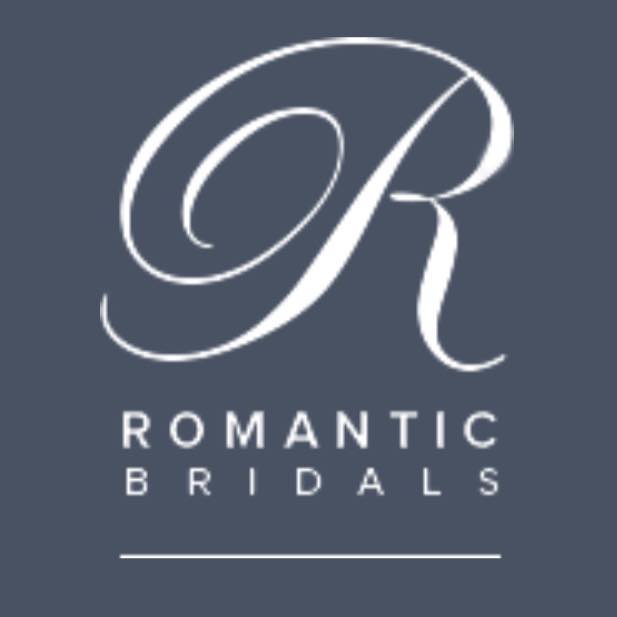 Tuxedo Companies:
for the men on their special day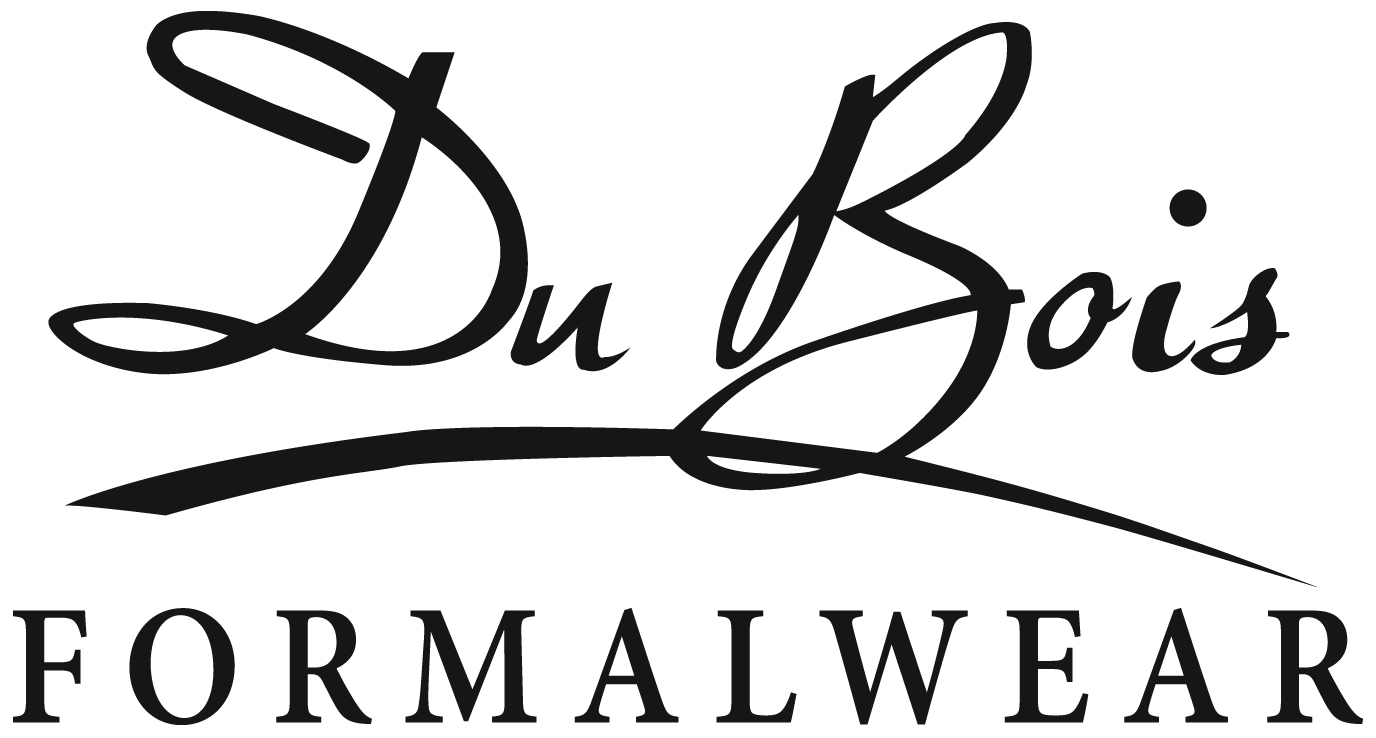 Click onto the picture and you will be taken to their websites to see the tuxedos that are available.This is paragraph text. Double click here to edit and add your own text.
Title. Double Click Here.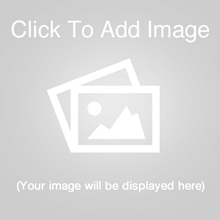 www.casablancabridal.com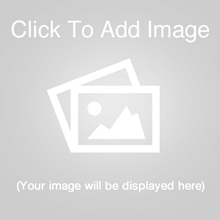 www.moonlightbridal.com
www.valstefani.com